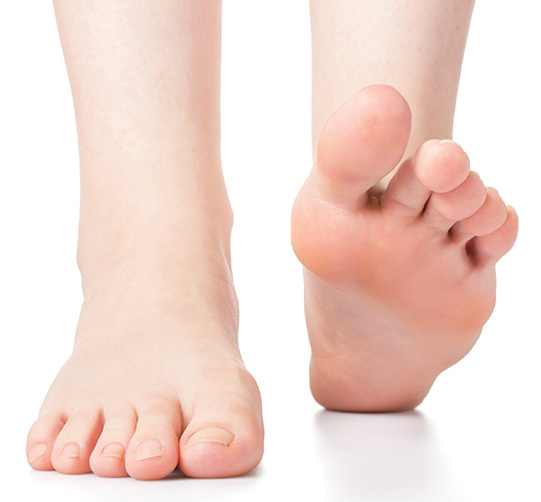 ABOUT
Betterform is your full service, foot orthotics solution. Our roots in the medical foot care industry ensure that you are receiving the finest foot orthotic on the market today.
Custom Orthotics:
Betterform Custom orthotics are handcrafted to your exact specifications utilizing the most current technology, 3D scanning and a vast catalog of the finest materials.
Prefabricated Orthotics:
Our prefabricated line of products grew out of both the practitioner's and patient's requests for an affordable yet effective device as an alternative to a custom orthotic. Our roots in the medical foot care industry dictated our path toward producing a product that is comprised of many of the same materials found in our custom orthotics. The majority of our line is heat adjustable and easily modified using simple techniques and tools. Because we offer an mextensive size range, many are an excellent fit straight out of the package.